Clinically-Proven, 30 Days Skin Transformation🌿 Award Winning Korean Formulation for Glass Skin!
Discover Our Collection of Science Backed & Ocean-Powered Skincare to SUPERCHARGE Your Routine for GLOWING, CLEAR, HYDRATED & SMOOTH Skin. Natural, Cruelty-Free & Dermatologist Tested for Sensitive Skin
BUY NOW
Reduce Open pores, Acne, Dark Spots & Dark Circles💦 Get Burst of Hydration, Clear Glass Skin & Instant Glow
View all
Regular price

Rs. 950.00

Sale price

Rs. 905.00

Unit price

per

Regular price

Rs. 1,050.00

Regular price

Rs. 1,450.00

Sale price

Rs. 1,050.00

Unit price

per
Regular price

Rs. 1,050.00

Regular price

Rs. 1,550.00

Sale price

Rs. 1,050.00

Unit price

per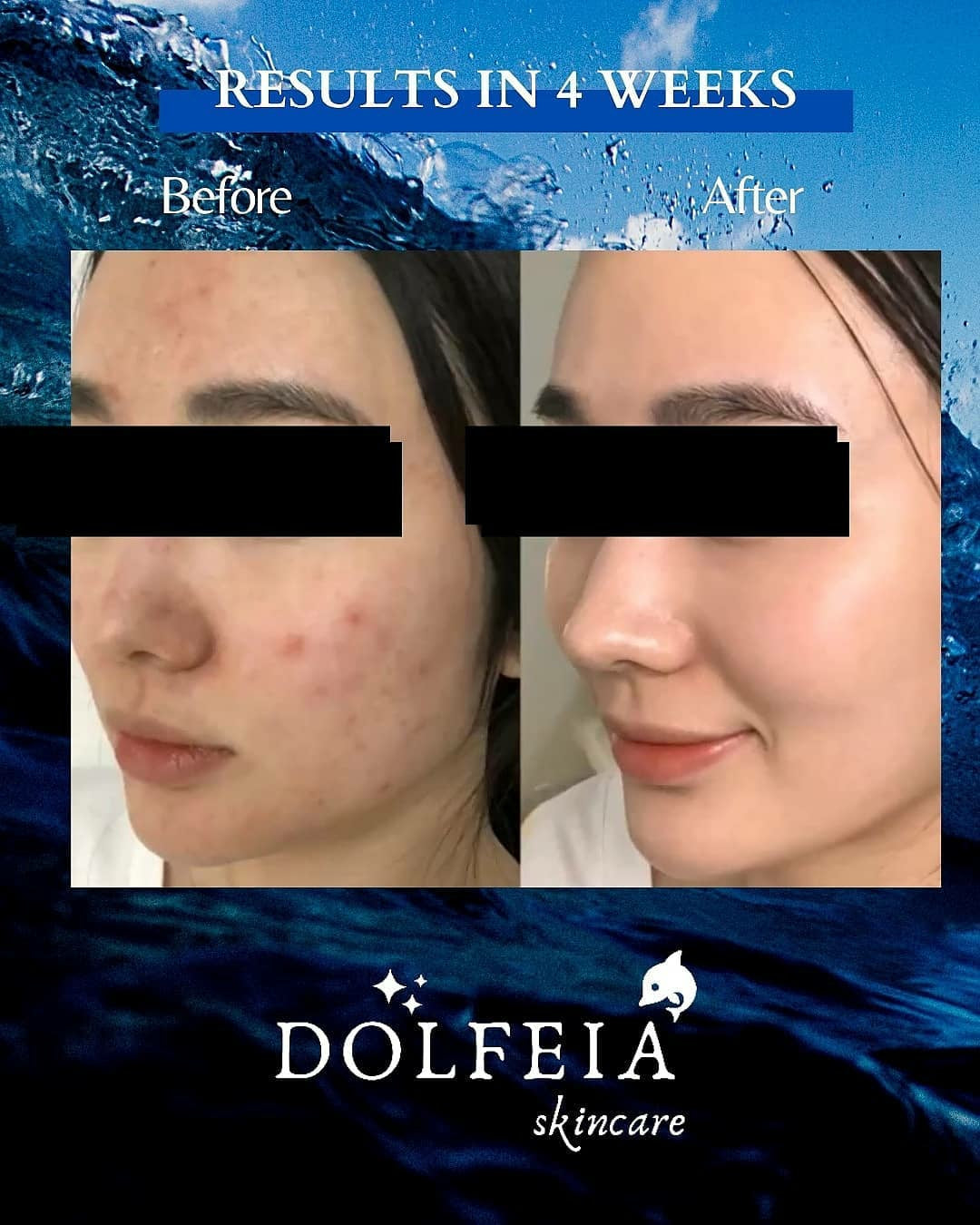 HAVE IT ALL - Results you want. Skin you'll love #30DaysChallenge
Now, see an undeniable luminosity & a more youthful glowing look. Even Skin Tone, Reduce Pigmentation, Dark Spots/Acne, Open Pores, Dark Circles, Increase Hydration & Brighten Complexion with our Miracle Cleanser, Eye Cream & Face Mask.
Save Under Eyes with the Award-Winning HexaPeptides Ceramides Eye Cream! 🐳
Blue Light from digital devices, Hormonal Imbalance & Insufficient Sleep can Damage skin, Accelerate visible signs of Aging & Cause Dark Circles even. Our Eye Cream INSTANTLY provides 100 Hrs of Hydration & Treats Puffiness. Visible Reduction in Dark Circles in 4 weeks!
BUY NOW
95% agreed face looked Brighter & Younger after using them together*
Want More Hydrated, Glowing & Younger-Looking Skin? Say GOODBYE to Dry Skin, Acne, Dark Spots, Wrinkles, Puffiness, Dark Circles & Pigmentation. Witness MAGICAL TRANSFORMATION IN JUST 4 WEEKS!!! Get 10X BBetter Results When ALL Used Together.
I WANT ALL FOR FASTER RESULTS!
Sensuously Luxurious & Creamy! Goodbye Acne, Open Pores & Dark Spots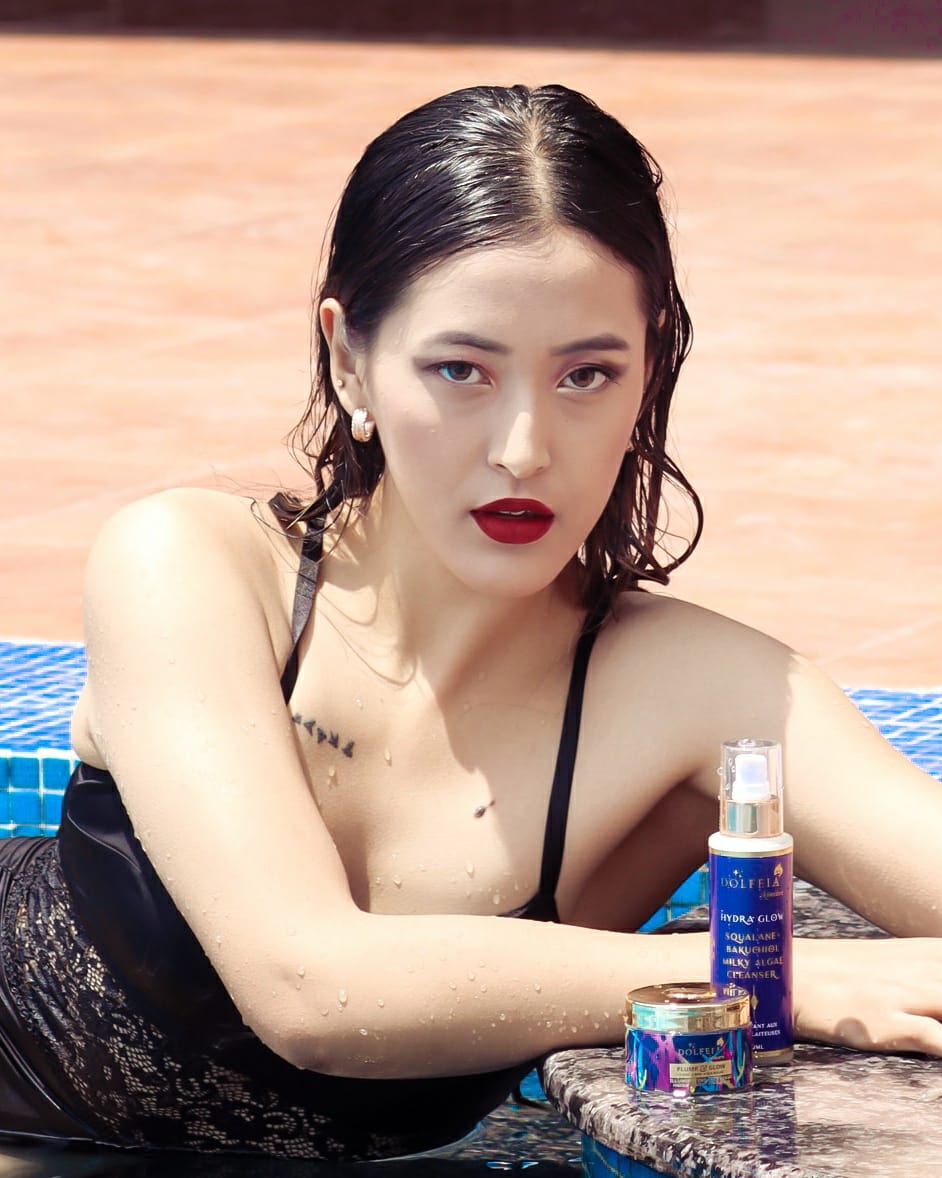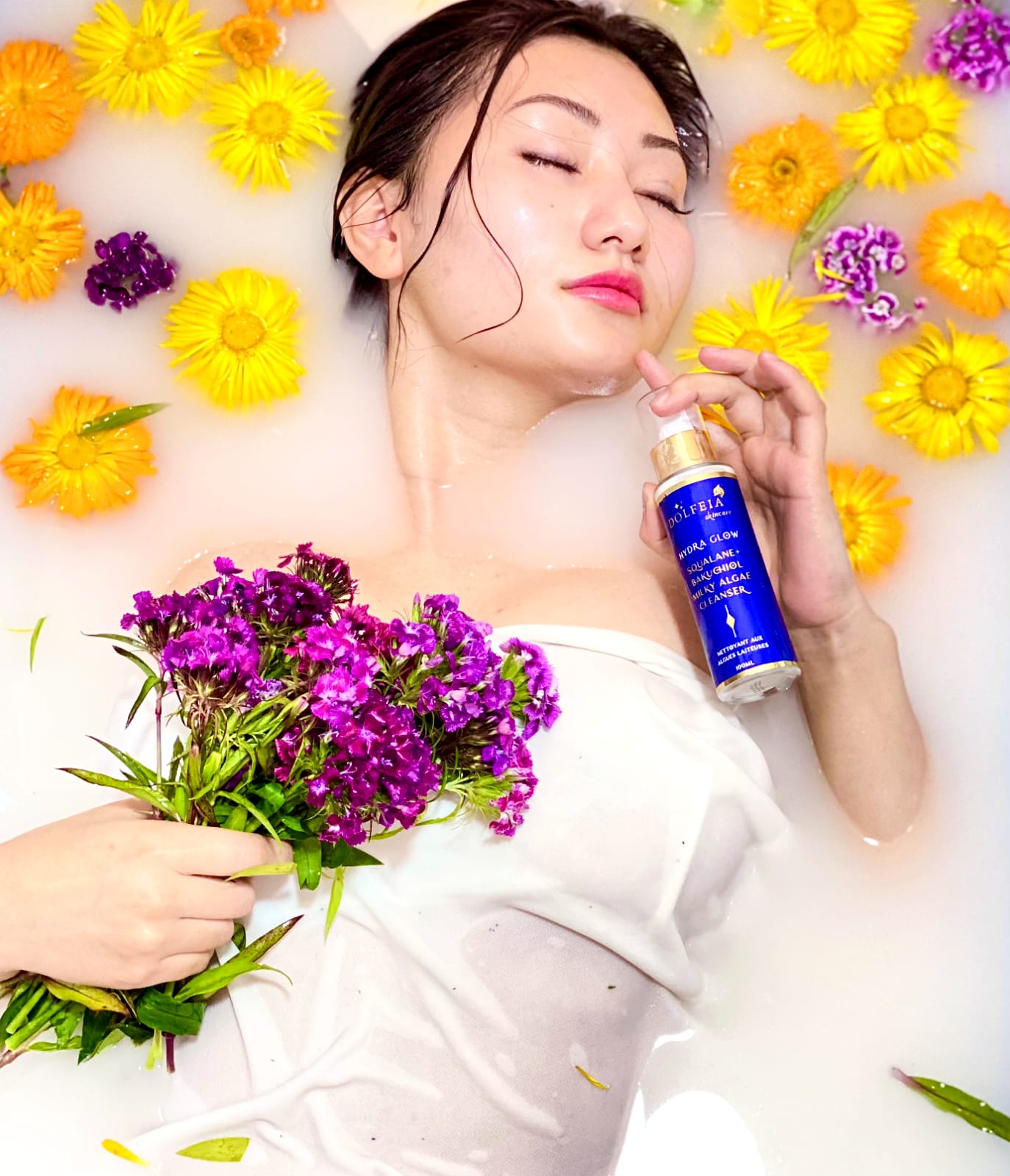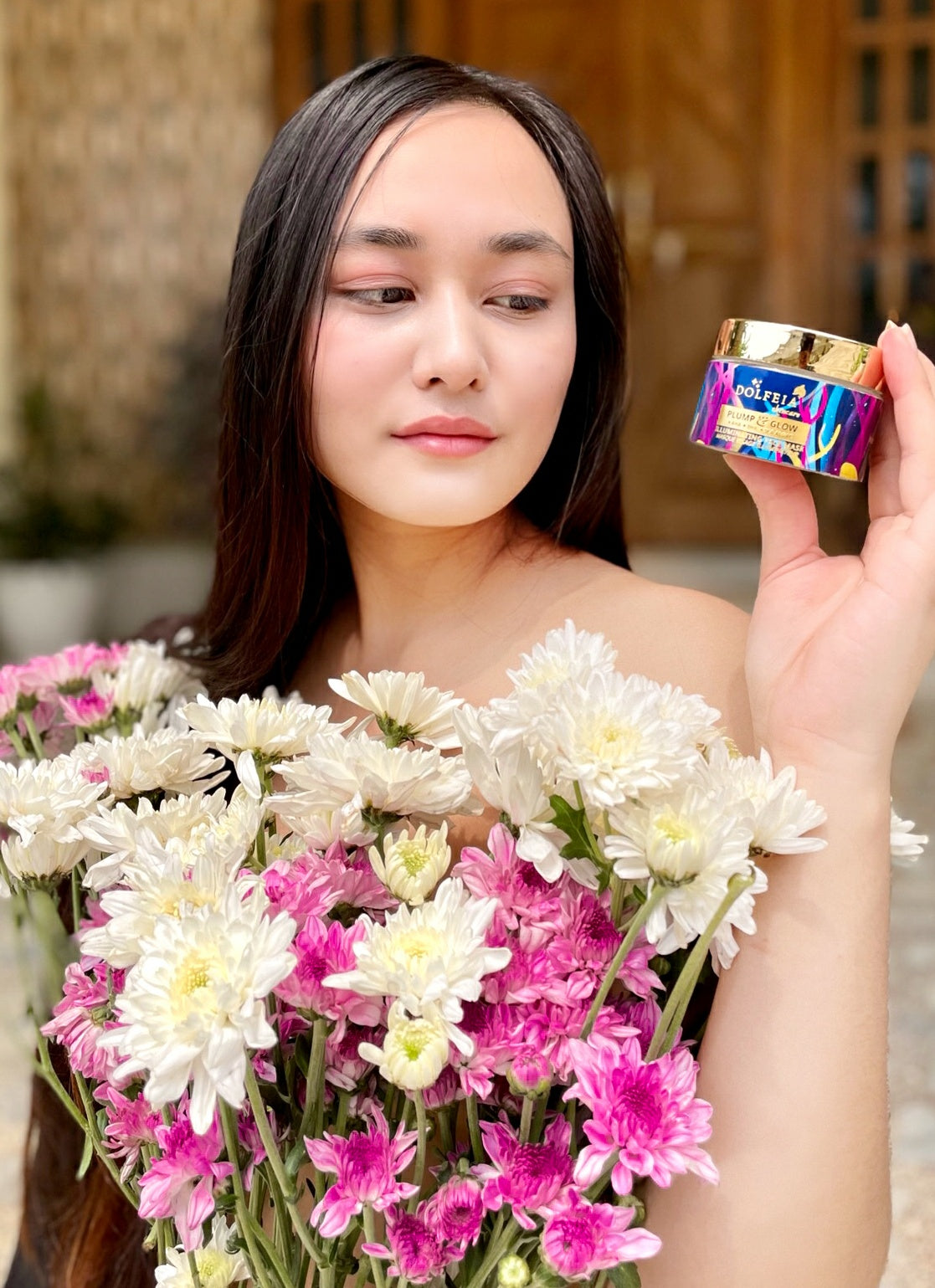 Squalane + Bakuchiol Milky Algae Cleanser
Our NEW Innovative & Luxurious Formulation Of Marine Algae Gives Daily 300% Hydration + 200% Glow Surge Instantly lasting upto 72 Hours with Miraculous Squalane & Bakuchiol (Natural Retinol Alternative) that Works MAGIC on Skin with Collagen Boosting, Anti-Aging, Anti-Oxidant, Moisturizing & Smoothing Superpowers! Want More??
Fortified with AHAs & BHA to Exfoliate, Brighten & Prevent Pimples. Clinically Proven to Reduce Scars, Pigmentation & Open Pores. (Use Twice Daily)
SHOP NOW
Illuminating Aha Bha Sea Algae Face Mask
For Effective Results & WOW-Transformation, Indulge Your Skin In Multi-Tasking Wonders Of This Sensational & Sensorial Mask. Treat yourself with 15 Minute At-Home SPA Treatment for Soft & Smooth Skin.

Made with Highly Concentrated GOOD acids from fruits & plants -Marine Algae, AHAs, BHA, Arbutin, Kojic Acid & Niacinamide. Clinically Proven to Boost Hydration & Radiance Instantly by 200% lasting upto 72 Hours + Reduce Acne, Pores & Dark Spots. (Use Thrice A Week)
SHOP NOW
Major Skincare Innovation! HydraSkinGlow™ Technology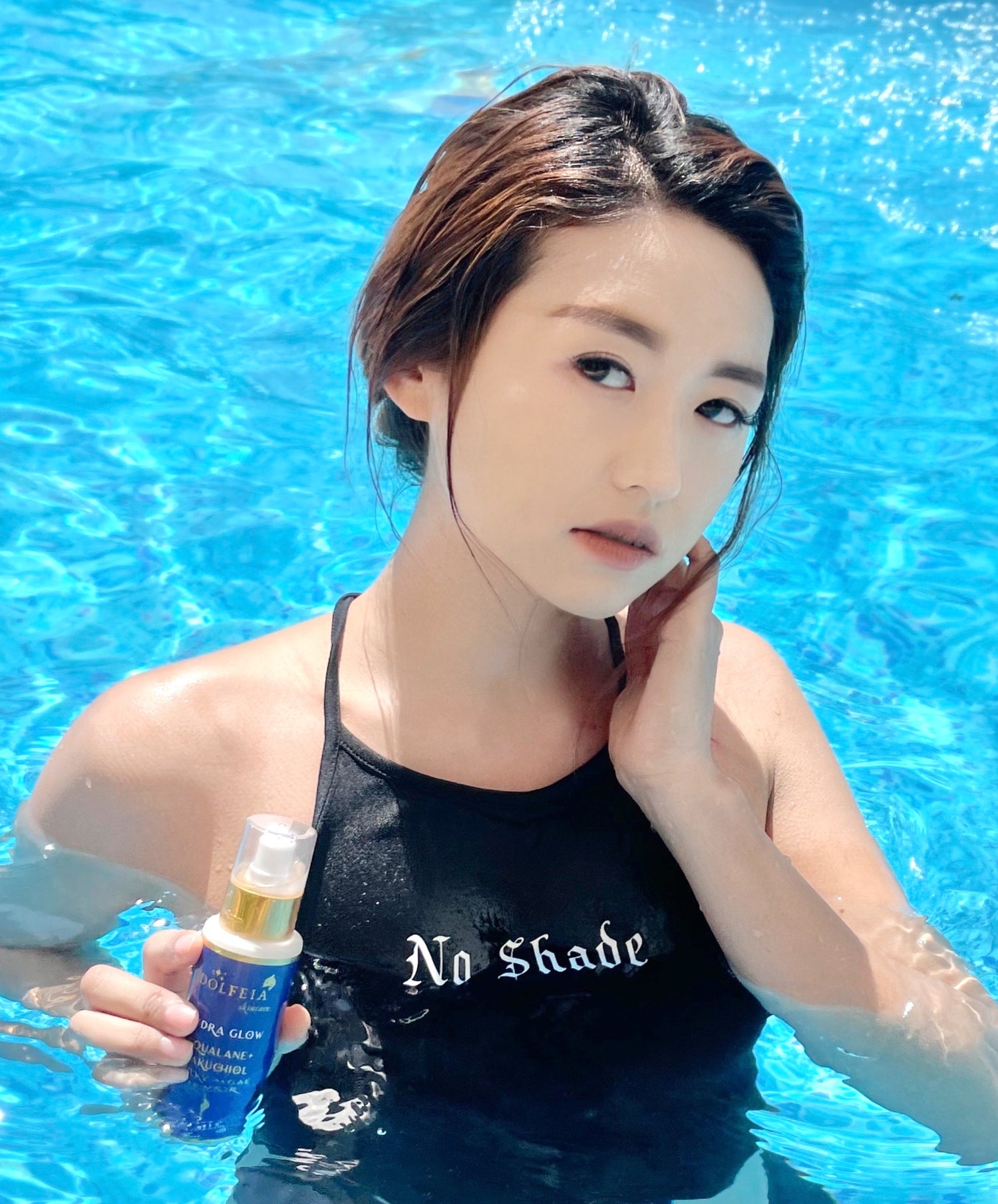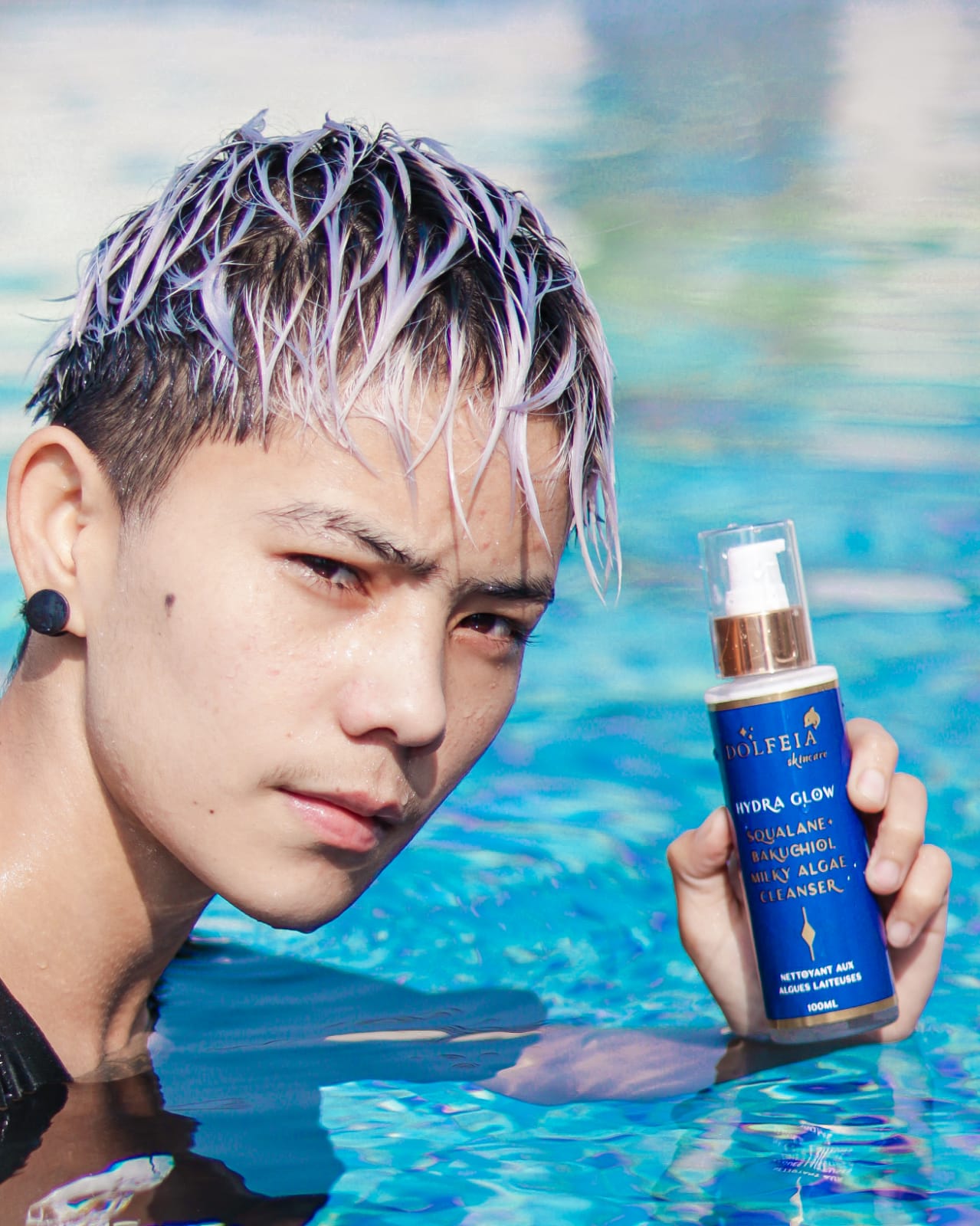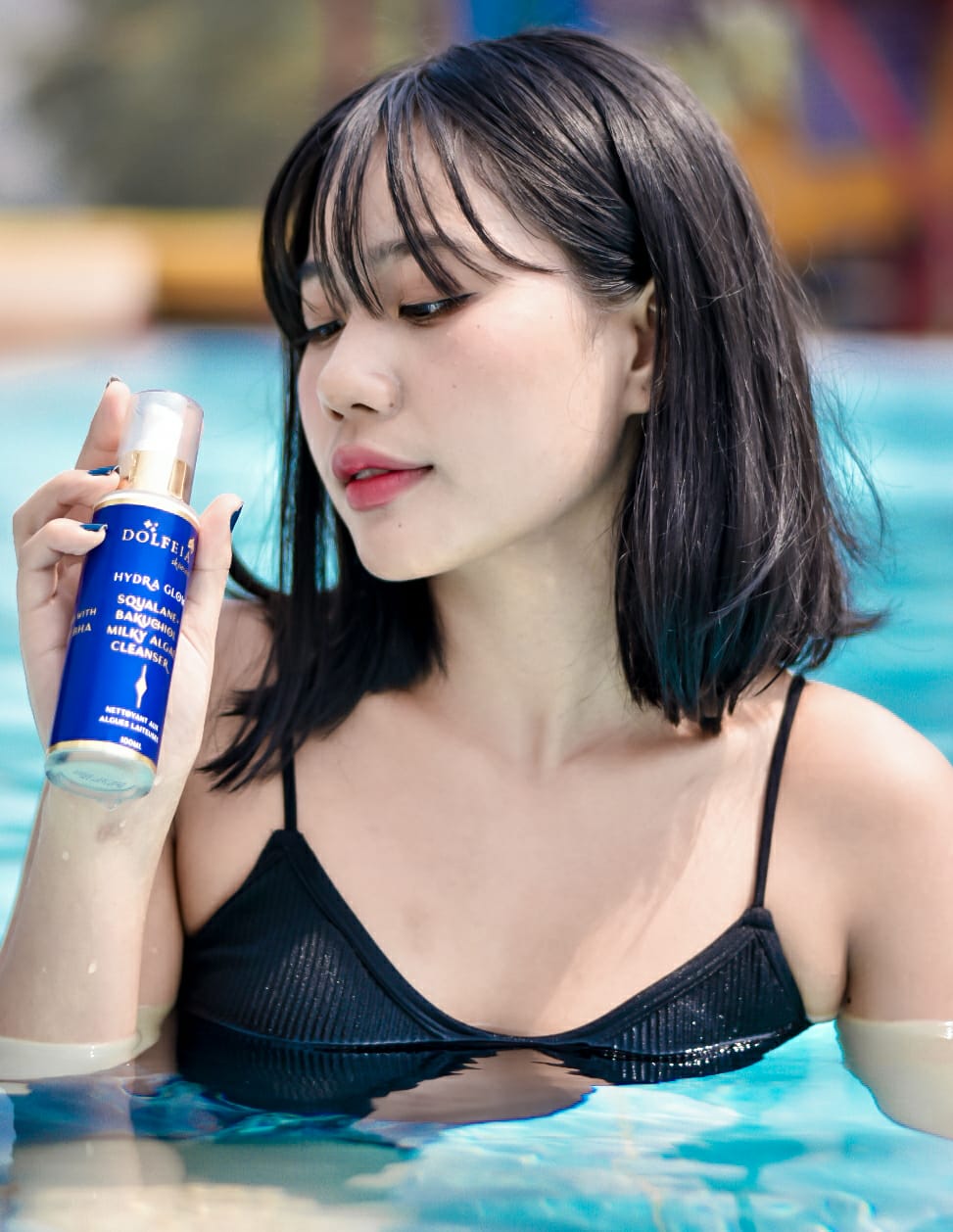 Is Glass Skin a Myth Or Achievable in Reality?
Find Out by Using Our Products! Powered by the Award-Winning 🏆SkinCellRenewal & HydraSkinGlow Technology Along With Luxurious Proprietary Formulation of Clinically Tested Good Acids from Fruits & Plants
Dermatologist Tested

Natural-Clean Beauty

Backed by Science

Experience the Glow-Boosting Recipe of AHAs, BHA, Squalane, Marine Algae, Niacinamide, Bakuchiol, Alpha Arbutin & many more
Dolfeia Skincare Squalane + Bakuchiol Milky Algae Cleanser (100ml)
Regular price
Rs. 1,050.00
Regular price
Rs. 1,450.00
Sale price
Rs. 1,050.00
Unit price
per
Sale
Sold out
Share
View full details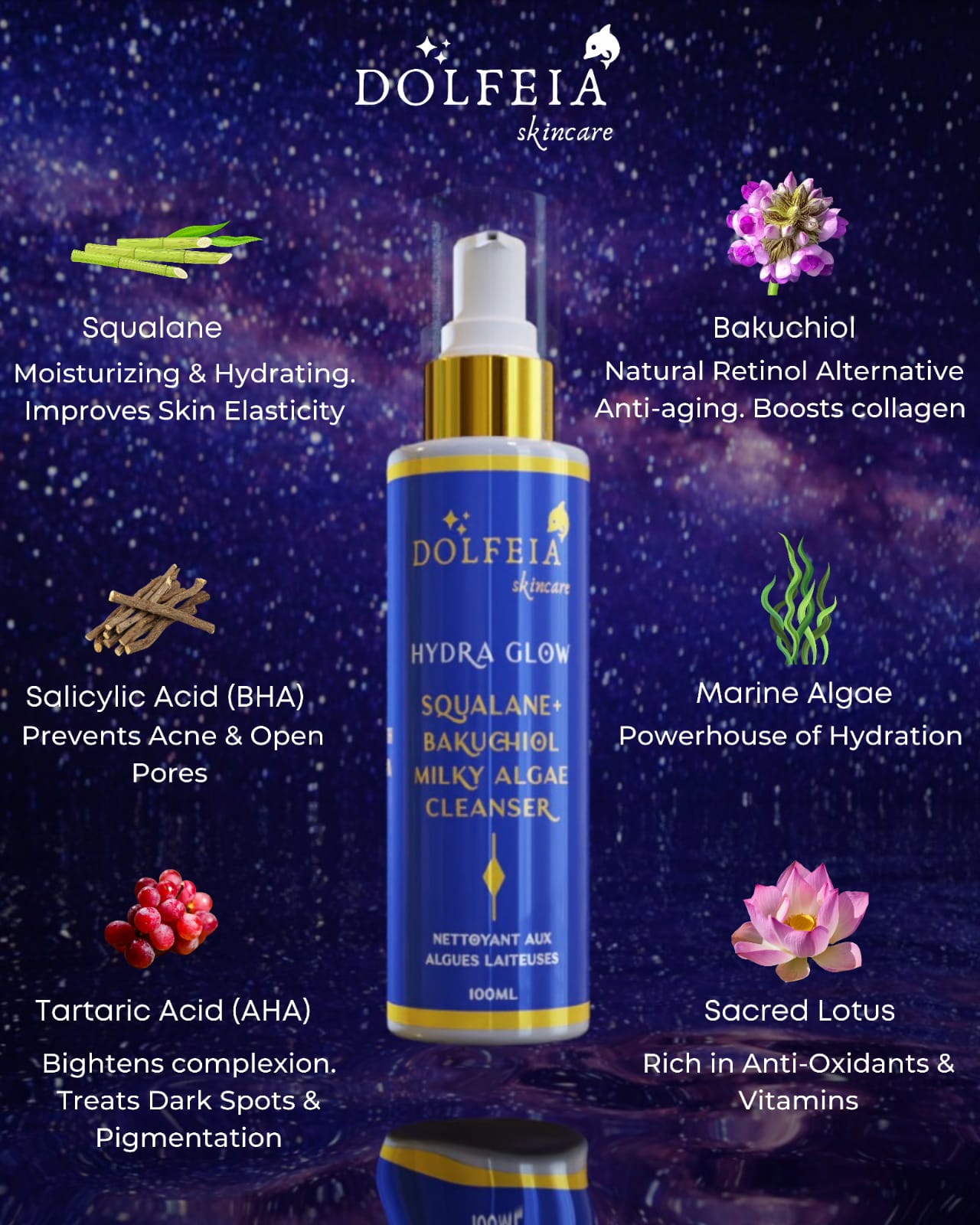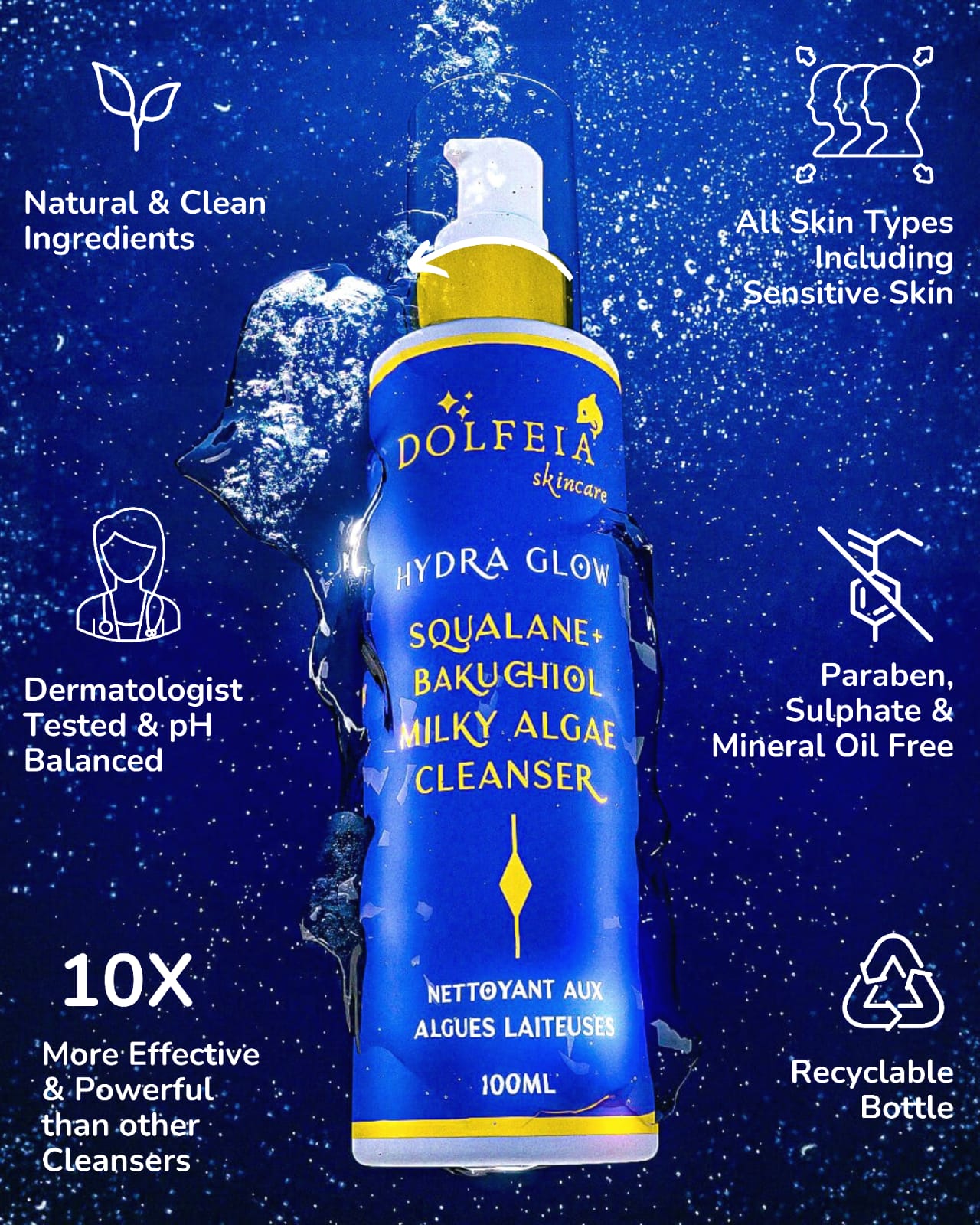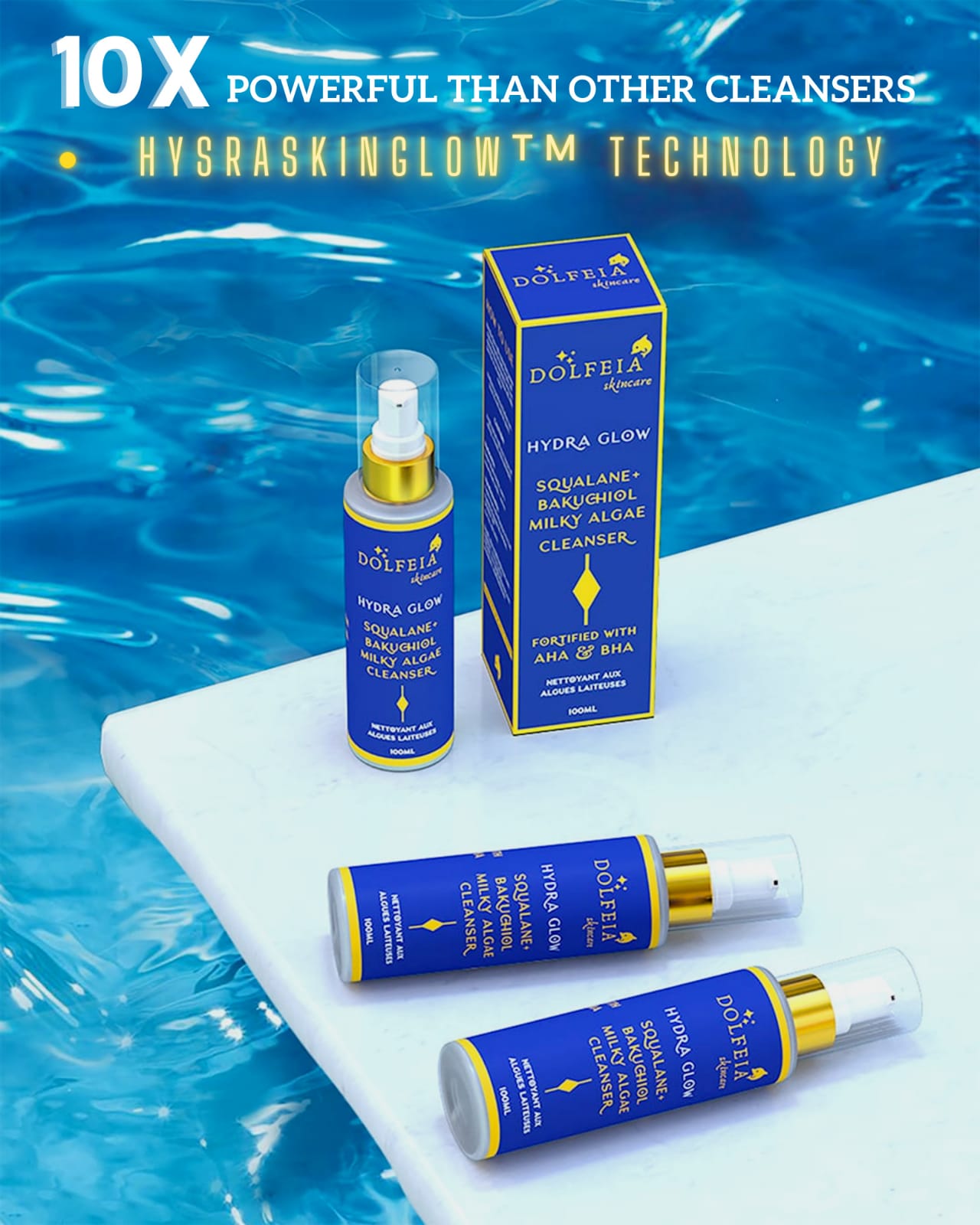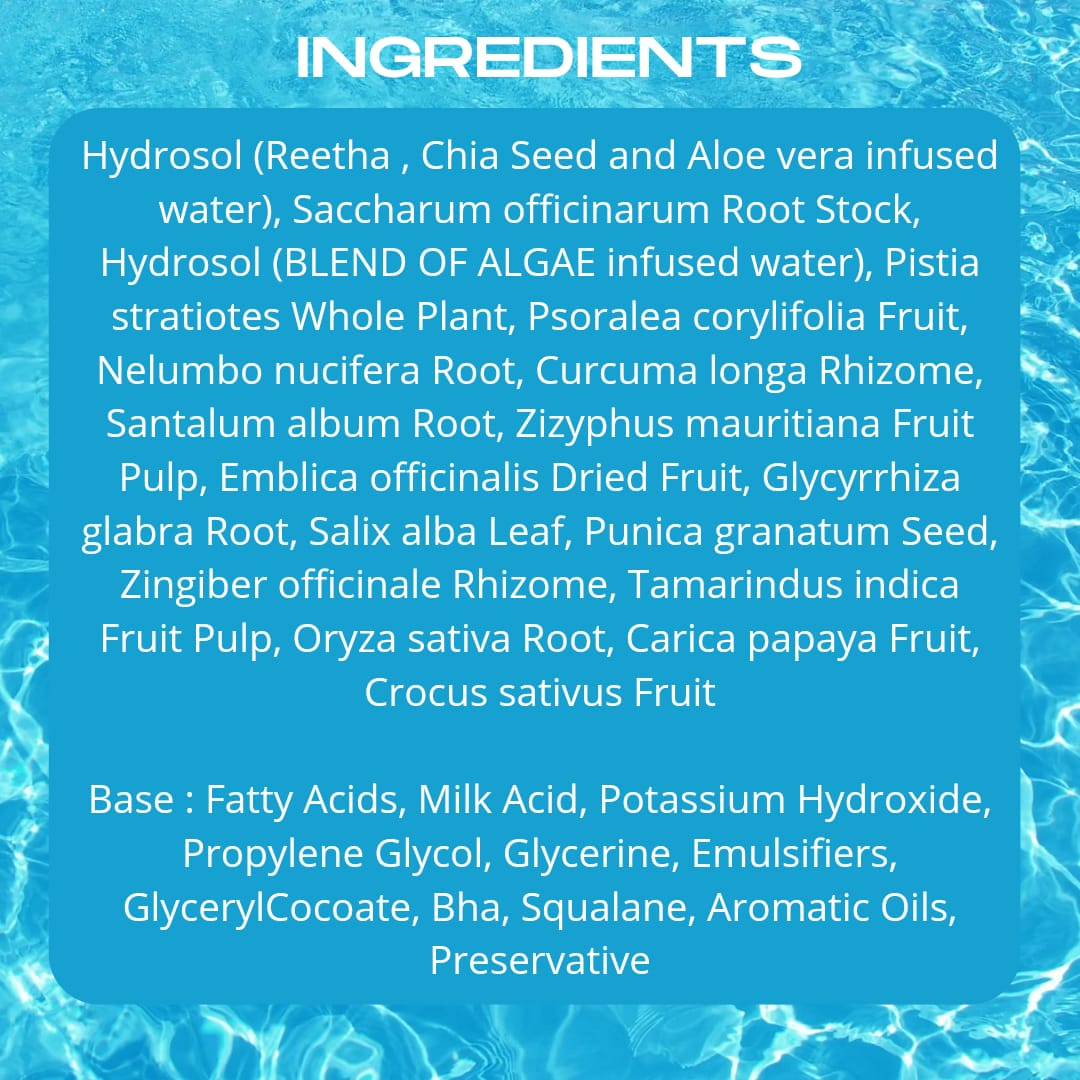 Dolfeia Skincare Miracle AHA BHA SEA ALGAE Mask (50gm)
Regular price
Rs. 950.00
Sale price
Rs. 905.00
Unit price
per
Sale
Sold out
Share
View full details